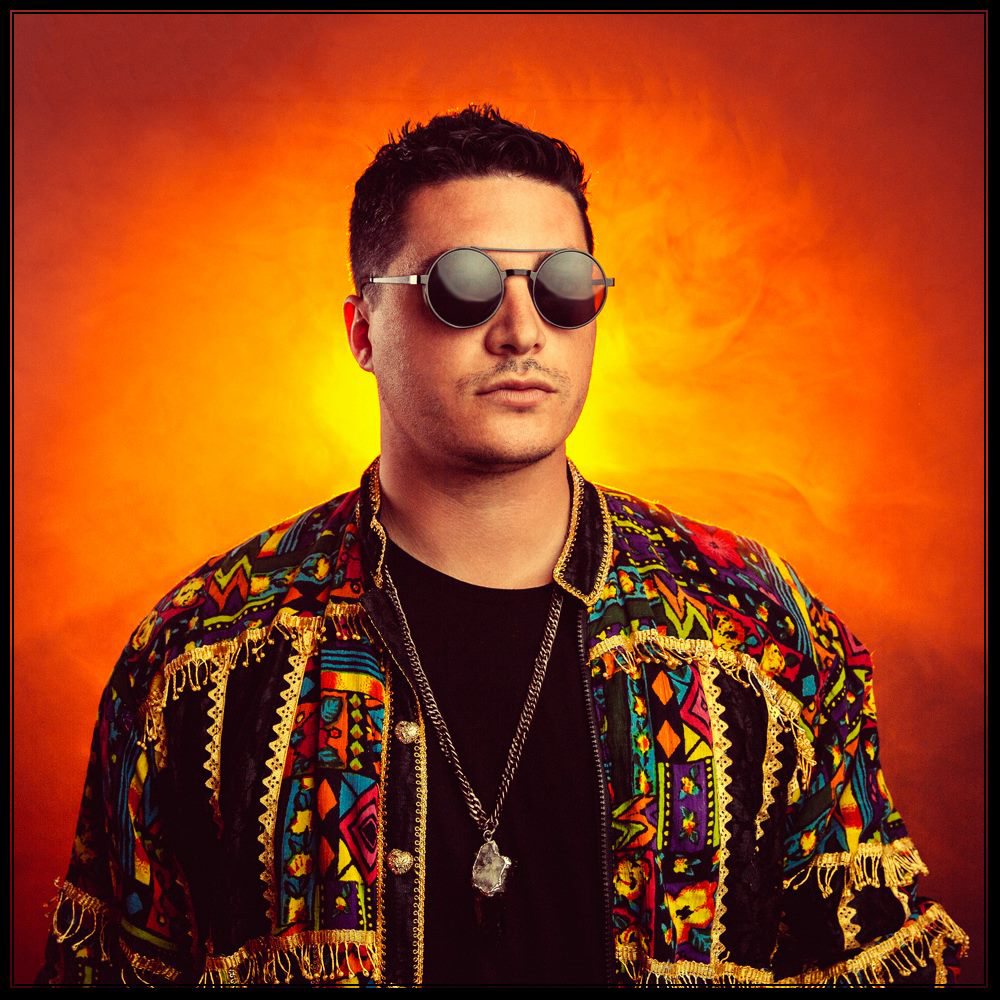 Spotify
Instagram
Facebook
Born in Southern California, Marbs was an artistic child who found influence in the sounds of Pink Floyd and Tool, as well as Hip Hop, Reggae, and Rock, displaying his love for all genres at an early age. In high school he discovered and explored electronic music; diving into DJing during this time, he was led to the infamous Lovefest in San Francisco, where he discovered Lee Burridge and was forever motivated by that set. Shortly after, he witnessed Plastikman live and the combination of those two experiences laid the foundation for the sound he's been creating ever since.
After years of DJing in the Southern California and Burning Man circuits, Marbs and the Desert Hearts crew decided to throw their own party, built on love & acceptance, grounded in House & Techno. What was once a gathering of 200 people has since turned into one of the most recognized boutique festivals in the world, none of which could have ever been possible without Marbs, truly the backbone of the project.
As Desert Hearts catapulted into the scene as a major player, Marbs continued to hone his production, finding breakout years in 2019 and 2020 as he hit #1 on Beatport's Top 100 Releases with "Torus," the debut EP on his Desert Hearts Black imprint, along with chart-topping EP releases "Psilo" and "Beyond the Wall."
With a magnetic personality, relentless determination, and a heart of gold, Marbs is a true leader in the community, embodying Desert Hearts mantra: House, Techno, and Love.