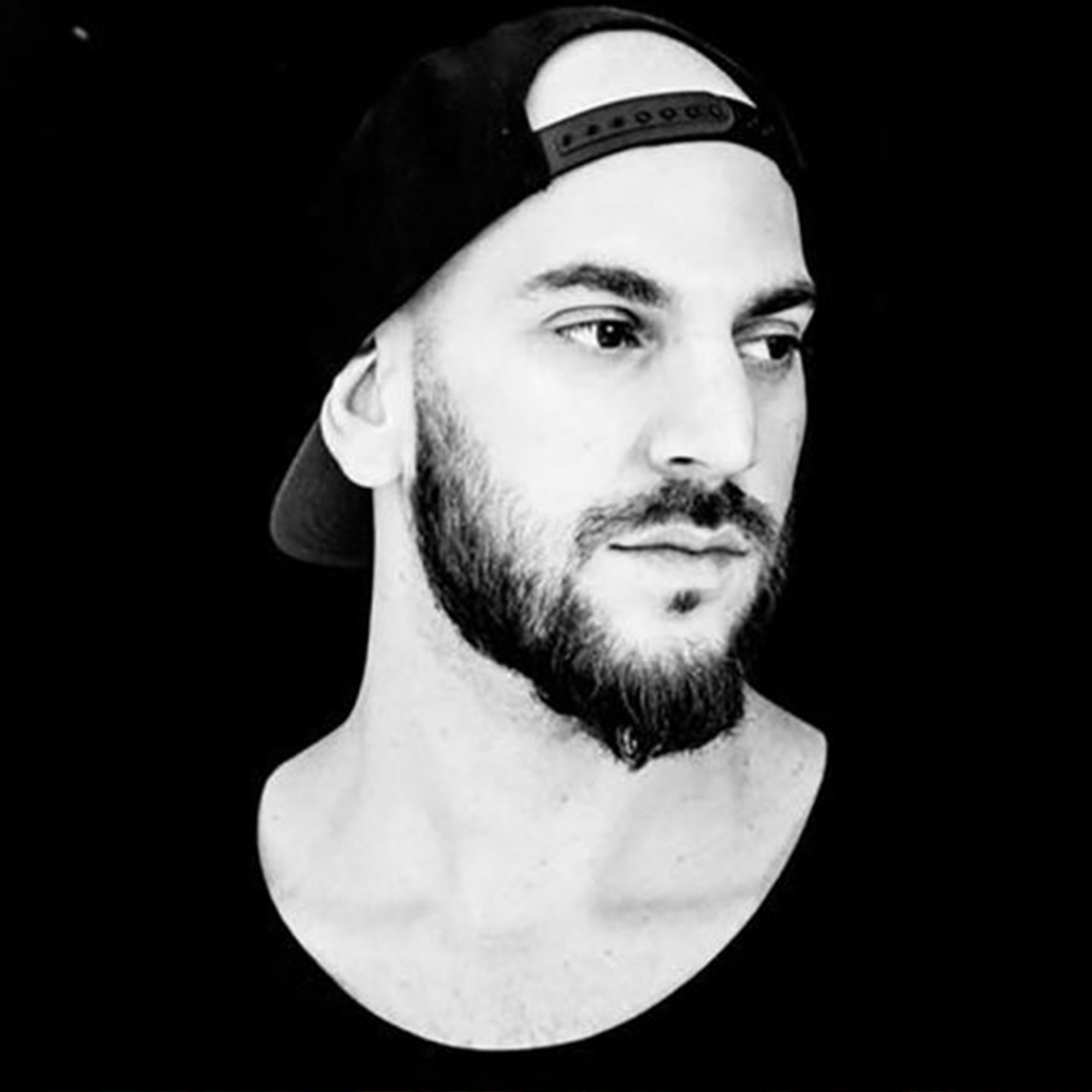 Born and raised in Los Angeles, Lee has had many strong musical influences over the years. From a young age, he was exposed to classic rock, funk, and hip hop which lead him to specializing in funky, soulful, house, deep-house and tech-house.
Lee started out producing hip hop and spinning at local parties as early as high school, but ultimately found his true passion in house music. He refined his production skills at the Sound Audio Engineering Institute of Los Angeles and hasn't looked back. Early on, he quickly gained a reputation for being an extremely talented and diligent producer and DJ.
Since 2011, Lee has expanded his expertise by holding down weekly and monthly residencies at LA's most prestigious and world renowned nightclubs and and in 2014 he performed at the Coachella Music and Arts Festival, cementing his status as one of LA's brightest young talents.