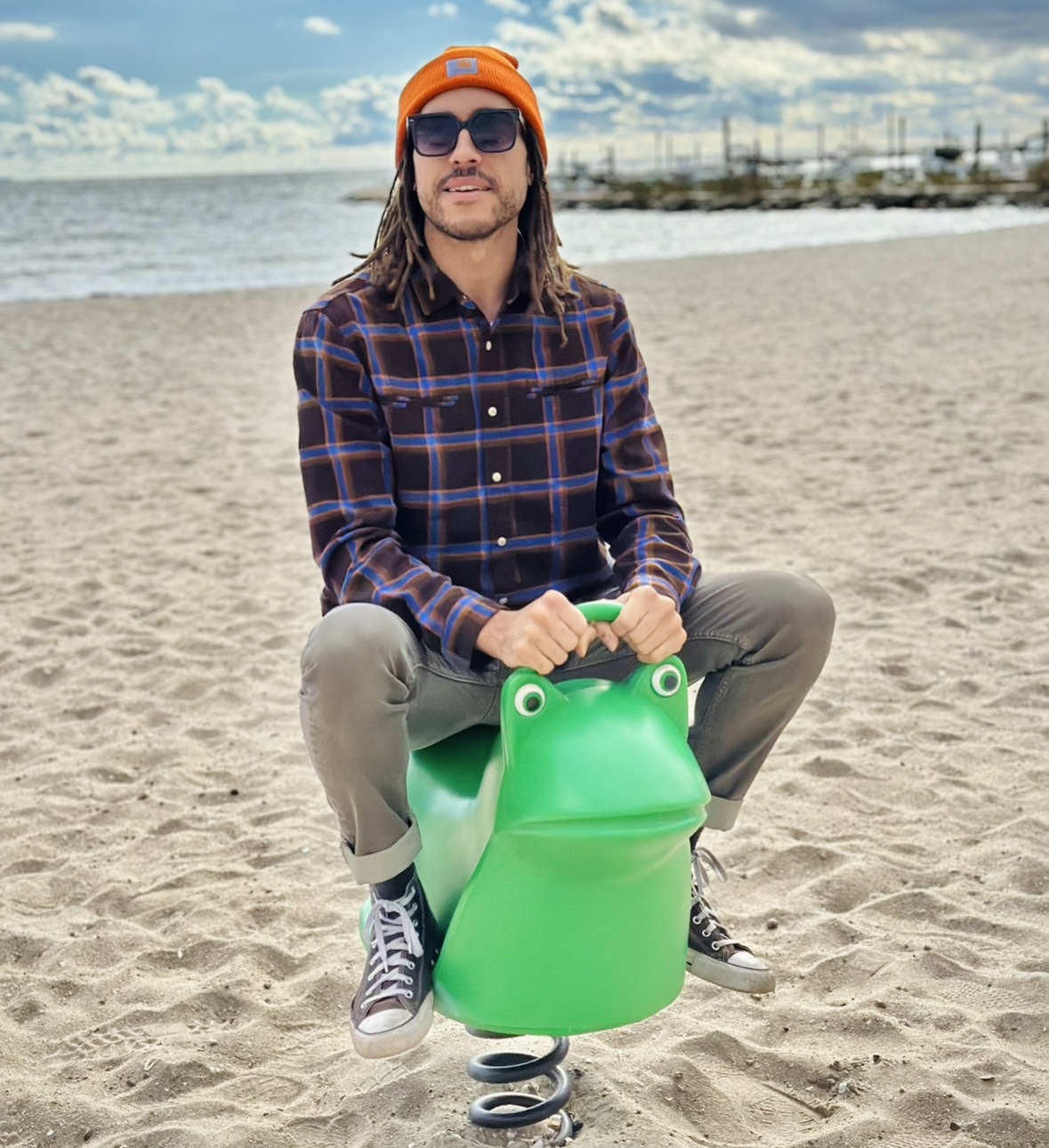 Chris Ledet is part of the legendary Groovewell Collective!
Currently based out of Sayulita, Mexico, the crew has spent the better part of a decade cutting their teeth in the San Francisco Bay Area scene where they still hold heavy roots and frequently produce top notch events including a highly regarded Boutique annual campout with the respected Burning Man Camp, "Never Sleep Again" and uniquely exceptional underground events at their one of a kind creative warehouse space, "The Howl".
"The Four Horsemen of Groove"; Ledet, Soulfunky,
J key and Fusion bring a dynamic blend of House, Techno, Disco and Electro to all of their sets. Focused primarily on blending the very best of nostalgic sounds of the past with genre bending rhythms and melodies of the current and future waves. All four selectors bring a distinct flavor to the table ranging from Afro/Cosmic, Italo, Space Disco, Acid House/Breaks, Soulful, Garage, Dub and so much more while always embracing the Deep Funk and signature groovy bass lines that they are collectively known for.
When they aren't spending time traveling between the west coast of the USA and Mexico sharing their love of dance music, the crew can be found quietly cooking up new unique events and even soon to be released original musical productions.
One of the primary driving factors of this project is the cultivation and creation of community unified by music and a desire for better culture in a continuously watered down and homogenized musical landscape. GrooveWell is committed to creating high quality musical experiences that bring a diverse crowd together and create a collective safe space where we are all ONE under the love of music. Our goal is to consistently elevate the vibe and provide the opportunities to maintain the dance floor as a sacred space for connection, self expression and above all else, an opportunity to BE YOURSELF.