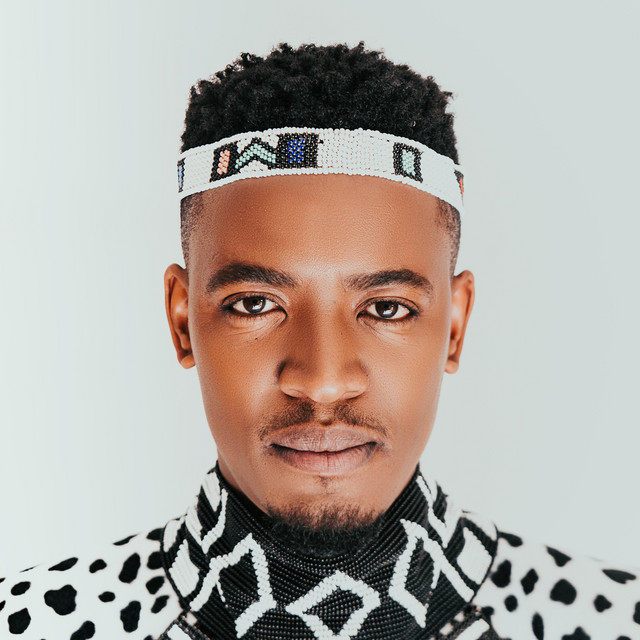 Sun-El Musician, real name Sanele Sithole, is a South African producer, DJ, and songwriter who is well-known and well-liked throughout the country, not only for his catchy tune but also for his "golden ears" in scouting, producing and signing spectacular South African voices to his label El-World Music.
He was born in Mooi River, KwaZulu-Natal, on March 28, 1989. Sanele is recognized for his candour, lyricism, and the Afro-house sound trend he has helped to establish.
He received his schooling at the University of KwaZulu-Natal, but left out in 2007.
Upon relocating to Johannesburg in 2015, he decided to pursue his career as a musician. He dropped his debut single "Akanamali" with Samthing Soweto on May 21, 2017. The tune was certified platinum and reached #1 on Shazam's South African list, earning him three prizes at the 24th South African Music Awards for Best Collaboration, Highest Airplay Song, and Highest Airplay Composer in 2018.
He became a sought-after producer after striking success with his first 2017 song, frequently collaborating with vocalists like Simmy, Ami Faku, and Mthunzi, all of whom were featured on the sophomore Sun-El Musician full-length, 2020's "To the World & Beyond."
His debut album, "Africa To The World," was released in April 2018 and reached #1 on the Apple Music and iTunes charts, respectively. He was nominated for the 25th South African Music Awards on June 1, 2019, and the Recording Industry of South Africa (RISA) certified his album gold on September 9, 2020.