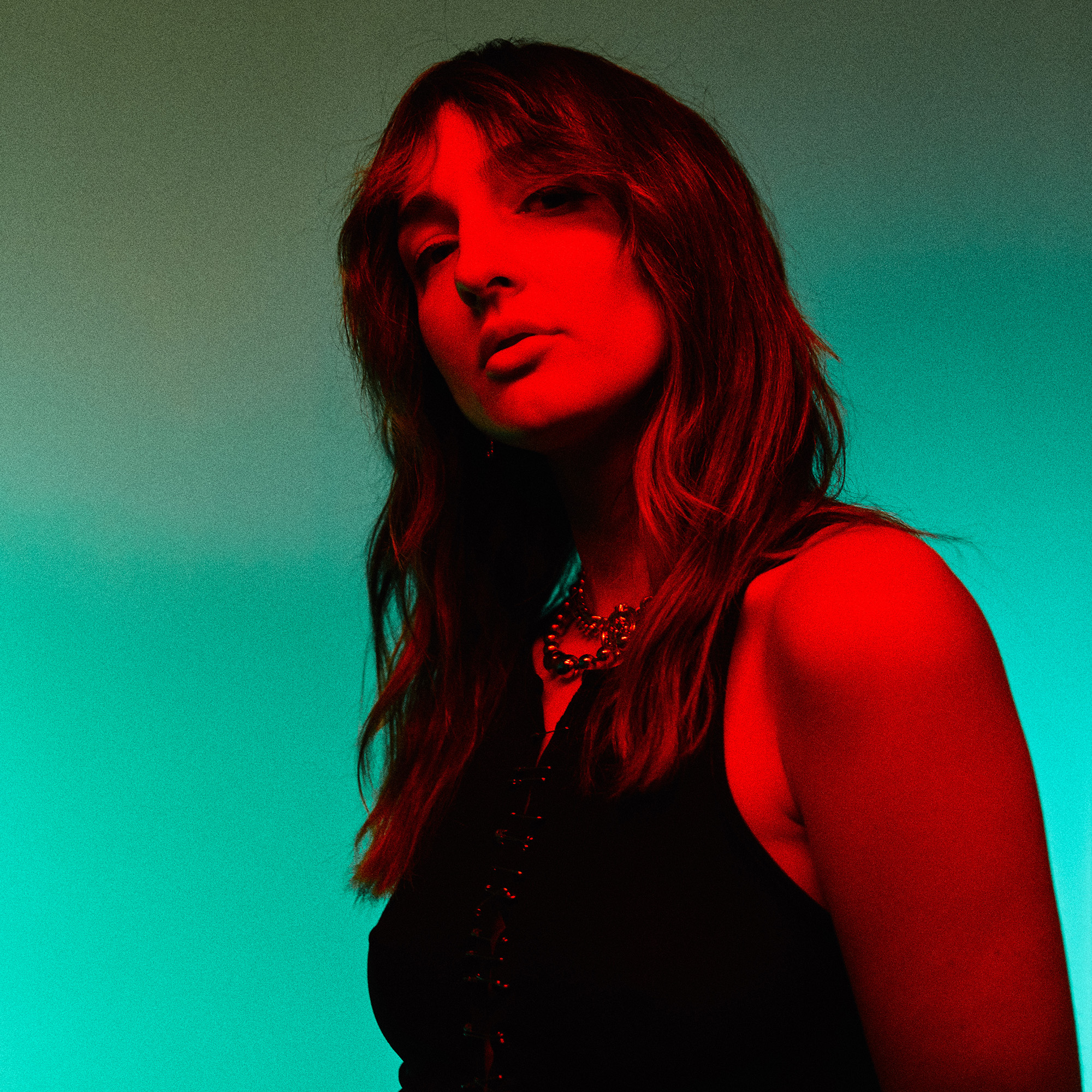 Spotify
Instagram
Facebook
Hailing from the vibrant city of Miami, Nala got her start playing popular electronic clubs and festivals where she developed a reputation as an impeccable tastemaker. Her knowledge of house, indie dance, electro, and breaks, as well as her ability to add live vocals have made her a standout performer in the current field of house producers.
In 2020, her positive attitude and infectious DJ style caught the attention of Dirtybird Records' founder, Claude VonStroke, who mentored her for 3 years. Nala's unique take on Riot Grrrlstyle vocals and affinity for analog soundscapes helped garner the attention of the industry's top producers and allowed her to pave her own place within the community. Last year saw Nala play the nation's top clubs including Space Miami and marquee festivals including Coachella, Ultra, Electric Forest and Electric Zoo among many others.
In July 2022, Nala launched her own label, Mi Domina, a femme-dominant electronic label intent on merging punk rock aesthetics with underground dance music. The label's first release, Get Familiar EP, with fellow Dirtybird artist, E.R.N.E.S.T.O, was released the same day receiving accolades and support from Beatport and EDM.com to name a few.
Her 2022 releases on Dirtybird Records, Pets Recordings, and Black Book Records received worldwide support and charted several Beatport Top 100s and year-end lists. Her music video for "The World is Always Ending" with Nikki Nair was listed on Top 10 music videos of the year on Mixmag Asia.
Nala continues her meteoric rise in 2023 with festival and headline club plays across North America and an exciting schedule of original releases and remixes.