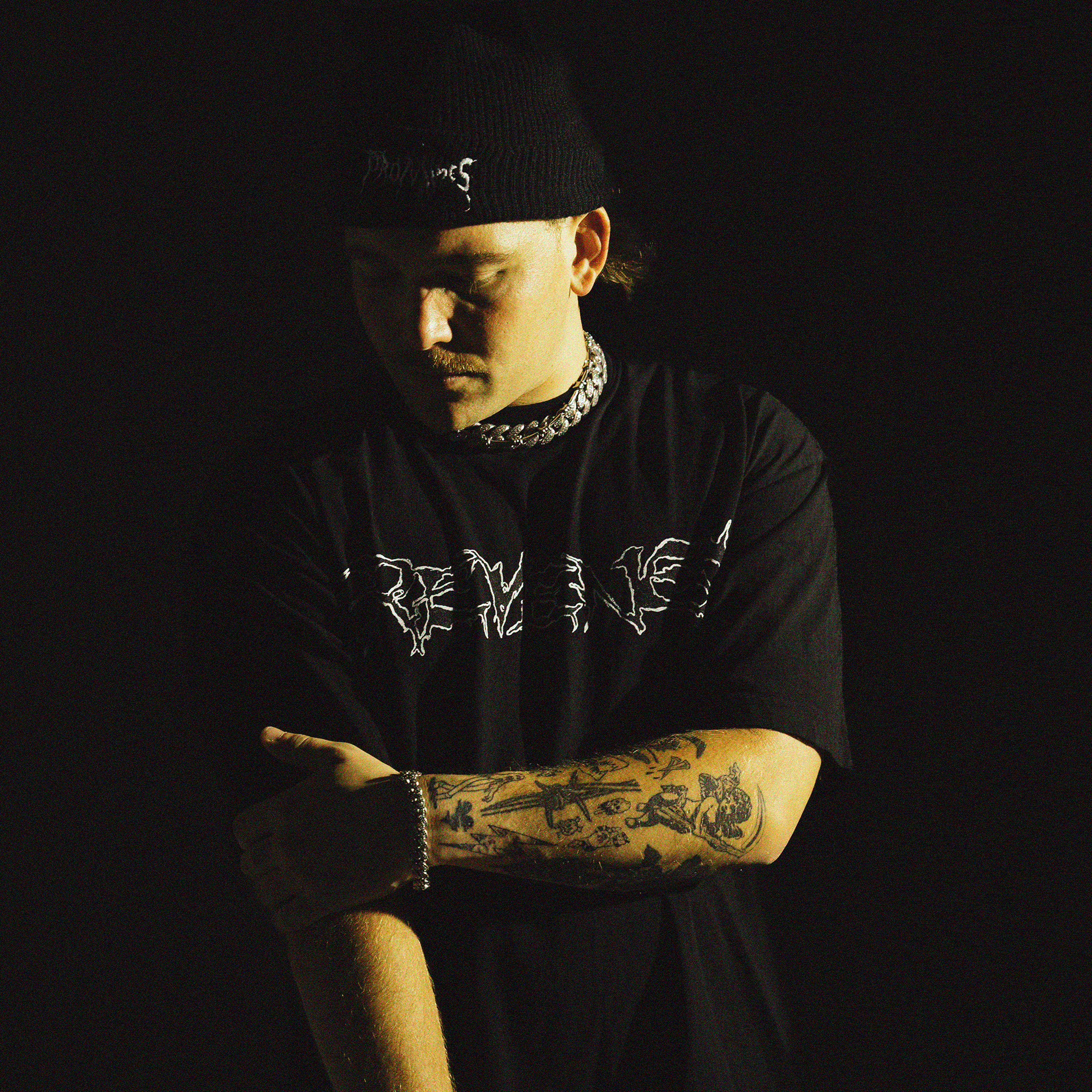 Spotify
Instagram
Facebook
From bedroom producer to bass music trendsetter, G-REX has turned his distinct signature style into a sonic revolution. Born and bred in Detroit, G-REX unexpectedly took the industry by storm when he released his now-iconic single "Babatunde" with Peekaboo in 2018. Spearheading a new trend among fellow producers in the scene, G-REX's freeform flair quickly captured the attention of fans and artists alike.
Inspired by his love for horror films and rap music, G-REX's blood-spattered, versatile sound appears on labels such as Wakaan, Deadbeats, Never Say Die, Subsidia, and more. In 2019, G-REX debuted his chilling, cinematic 'The Summoning' mix series on SoundCloud featuring a collection of unreleased original tracks and collaborations. Now in its fifth installment, 'The Summoning' has become a special event for the community with each release and is synonymous with G-REX's fearsome brand.
Behind the decks, G-REX is a fan-favorite at the world's biggest bass and electronic festivals, including Lost Lands, Bass Canyon, Shambhala, HARD Summer, and more. Once a supporting act for industry leaders such as Excision and Liquid Stranger, G-REX now reaches his global fan community with headlining performances around the world.
With new music and upcoming tour dates on the way, G-REX has a swarm of tricks up his sleeve to round out the year. While others continue to regurgitate the same stale sounds, G-REX repeatedly paves the way for the next generation of bass music.