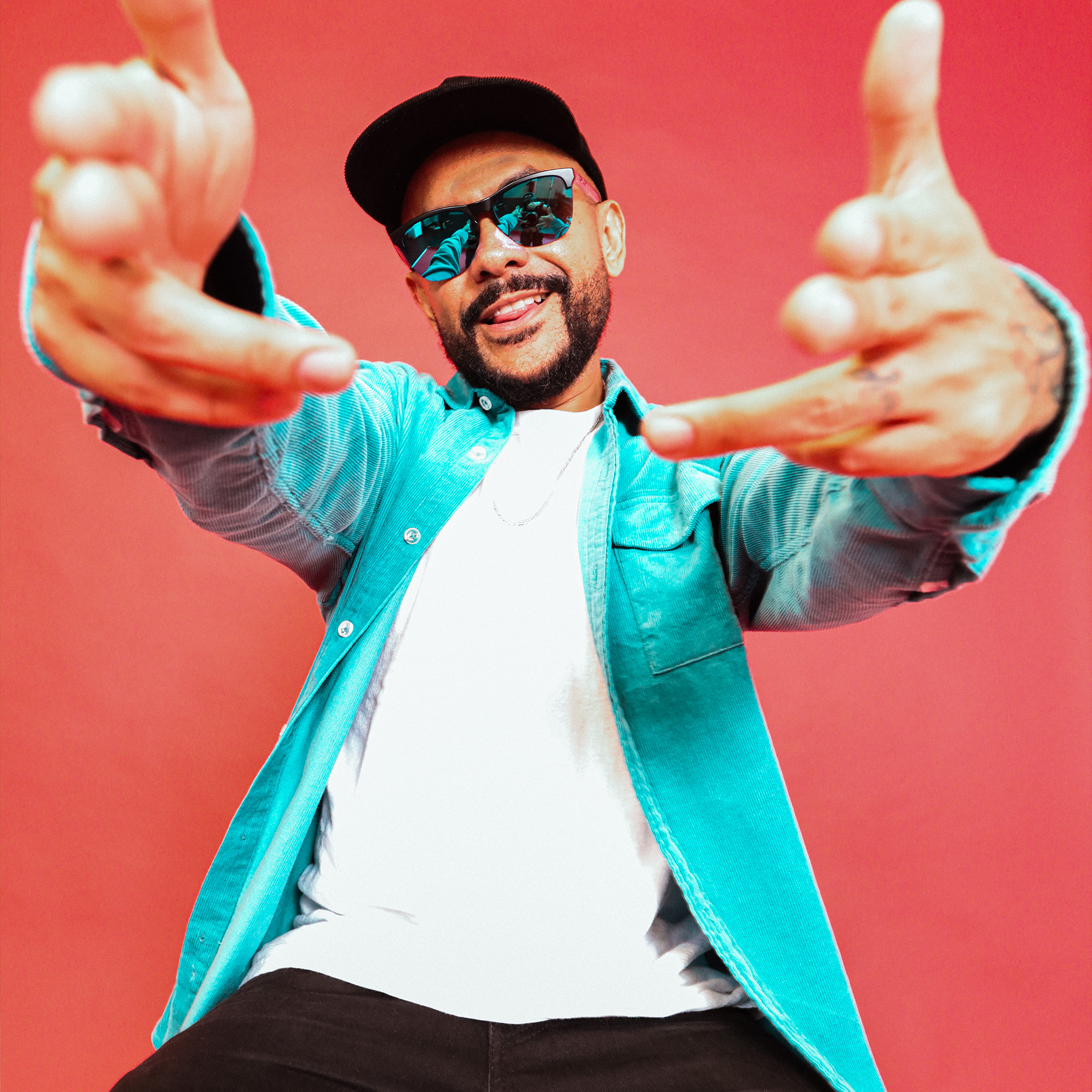 Spotify
Instagram
Facebook
If the first thing you know about Craze is that he's the only solo DJ to win the DMC World Championships 3 times
over, prepare to get yourself schooled. From day one, every uphill battle that Craze faced was met with intense
adversity; every kick while he was down only served to help him rise up even stronger. You want proof? Fine.
His family fled Nicaragua for the US when he was 3 in the midst of a civil war and suffered through Hurricane Andrew
in '92. Craze was a total nerd through his teenage years. But while others would chalk this up to a lifetime of hurt,
Craze let it fuels his passion. By the age of 20, Craze had won his first DMC World Championship. Two more
consecutive wins later, he was (and remains to this day) the only three-time winner of the world's most respected
international DJ competition, the DMC World Championship – earning the attention of Time Magazine who
proclaimed him "America's Best DJ." From Jamaica to Australia, Japan to Nicaragua, Craze has toured the world over,
stunning audiences and DJs alike with his top-notch showmanship and masterfully genre-bending sets.
One of those worldwide treks happened to be Kanye West's 2008 Glow In The Dark Tour, where Craze accompanied
West as his stage DJ across the globe. Always evolving, Craze founded Slow Roast Records with Kill The Noise, an
imprint of the infamous Fool's Gold Records (A-Trak, Kid Cudi, Danny Brown) in 2010. With two releases in 2012 –
the Selekta EP and Deeper with Codes, he didn't slow down and instead in April of 2015, released a 4 track EP with
the title track called "Baby Gurl" featuring a young superstar on the rise named Troyboi. The EP also boasted a bonus
track with Miami rap legend Trick Daddy called "Bow Down". As if that wasn't enough it was also the year, that he
brought us one of the most prolific DJ routine videos to date: "New Slaves".
2018 brought the release of his EP entitled K.O.S. Knowledge of Self on Slow Roast Records and his Master Class
routine video for Serato, "I Got The Juice" where he revealed not just his DJ skills, but his comedic chops, which begs
the question, is there anything Craze can't do? With remixes such as Tchami's "Proud" and "Yangmei" on Vision
Recordings, Craze has set his sights on furthering his work in production and putting out music under Slow Roast.
Always humble and putting the performance above all else, Craze has earned his place as an international ambassador
of the art of real djing. So when someone asks you "Whatchu know about DJ Craze?", feel free to let them know a
thing or two.